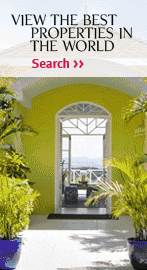 International Sales
International property sales
As an associate of Knight Frank, Sadler's Property are able to offer you a selection of over 5,000 of the best international properties for sale in the most sought after residential locations in the world. Our clients can look for property anywhere in the world through the Knight Frank Global Residential Search, a link to which is to the right of this page and our home page.
Sadlers are also linked to the Knight Frank Referrals network so if you would prefer a more personal touch please e mail your world-wide property requirements to info@sadlersproperty.com and we will make sure that the relevant property consultant from around the network will be in touch.
Global property search
Knight Frank has grown to become the world's largest privately owned global property agency and consultancy and today it is widely known throughout the world as the firm of choice for high quality commercial and residential property.
Knight Frank network
With 207 offices in 43 countries across six continents, the Knight Frank network of international real estate agents includes the number one property agent in London, Dublin, New York, Paris, Moscow, Singapore and of course Portugal.
International award winning website
The Knight Frank global property search was recently voted the World's Best Real Estate Agency Website at the International Residential Property Awards 2009.
Global presence
All Sadlers properties are listed on the leading international property portals and up to 75 new properties are added each day from across the Knight Frank network.
---